Portable Drill Bit Grinding Machine
Standard Accessories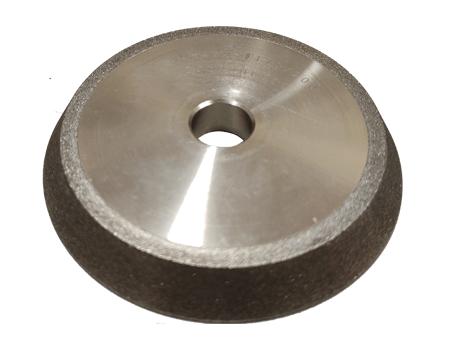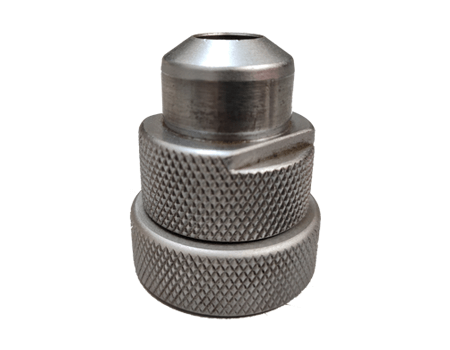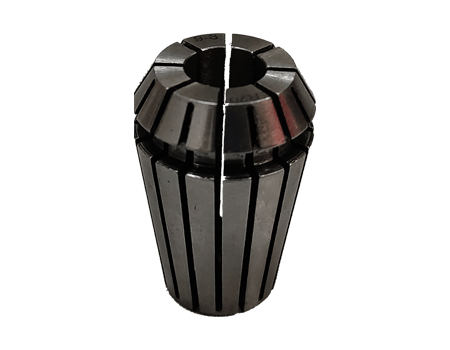 Application
The Portable Drill Bit Grinding Machine (KIP-13C) is the useful machine with the CNC-VMC, Radial, Pillar Drilling machine, Lathe Drilling Machine and any other conventional equipment in which twist drill is been using. The KIP-13C Machine is…
Fast and accurate grinding, easy operation, and even can be used to grind by an inexperienced person.
Low price, cost-efficiency, and high benefits by saving time.
Diamond grinding wheel directly installed to have accurate angle and long service life
Electric-controlled powerful motor, characterized with stable frequency, high horse power and long service life.
Bearing-driven, locking devices, to ensure the accuracy of grinding angle.
Specifications
Machine Name : Portable Drill Bit Grinding Machine
Machine Model No. : KIP-13C
| | |
| --- | --- |
| Grinding Range | Diameter 3mm ~ 13mm |
| Apex Angle Range | 90° ~ 135° |
| Grinding wheel | CBN for HSS, (SDC for Carbide) |
| Motor Power | 180 W |
| Motor Speed | 5000 rpm |
| Motor Voltage | (1 Phase) 220 V, 50Hz |
| Collet (ER20) | Diameter 3mm ~ 13mm x 11Pcs |
| Gross/ Net Weight | 10/ 9.5 kg |
| Packing dimensions L x W x H | 31 x 18 x 19 cm |
| Collet Holder | ER20 x 1Pc |